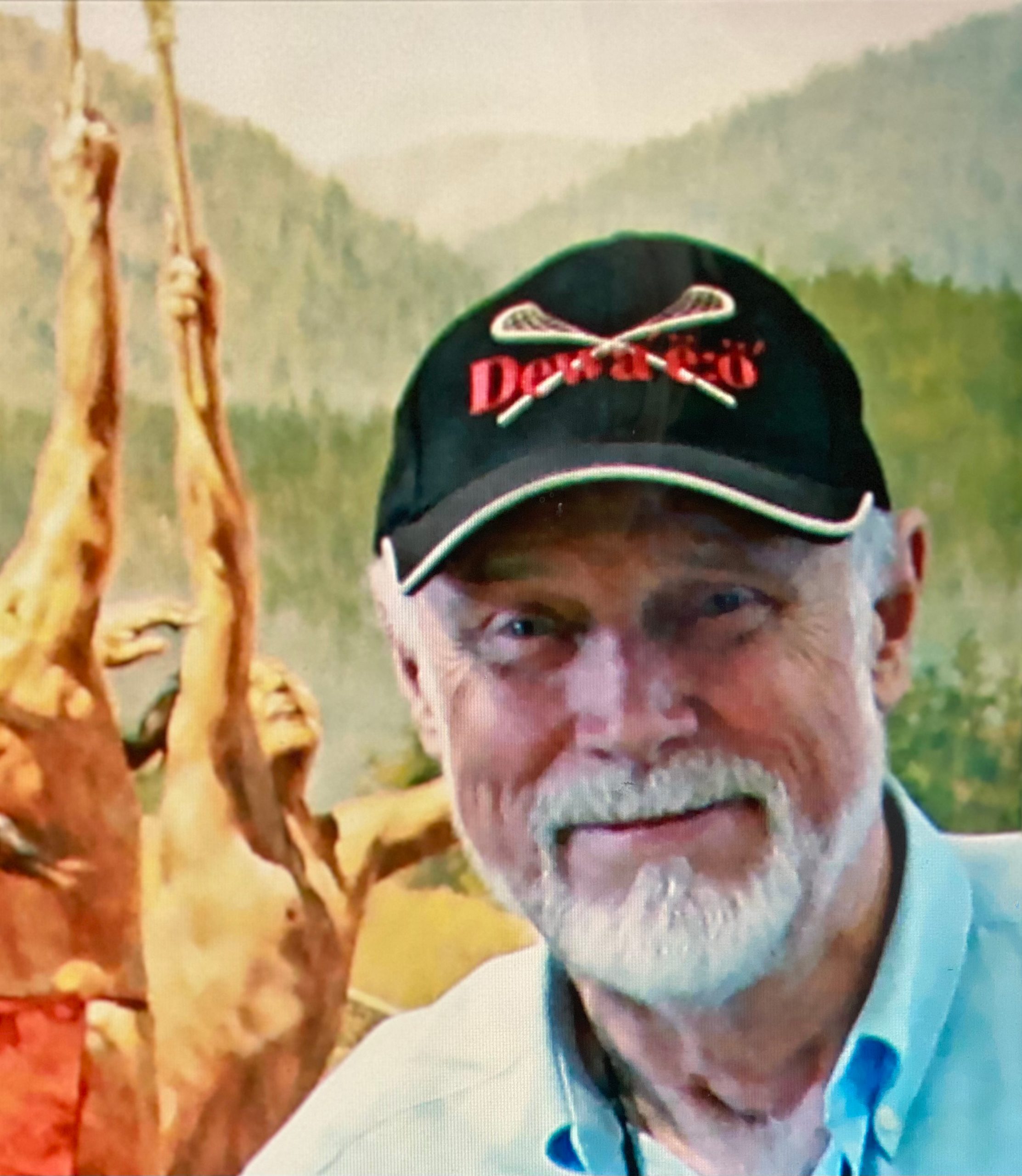 THE NARRATIVE ART OF
Robert Griffing
Graceful birchbark canoes gliding silently across a mirror-like wilderness lake—Woodland Indian warriors moving warily beneath the heavy canopy of a virgin forest—tender family moments that are universal to all races and cultures—colorful and dramatic moments in the never ending struggle between man and nature—all of these scenes and more are captured with both artistic beauty and incredible historical accuracy in the original paintings and limited edition art prints of Robert Griffing.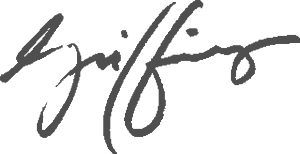 Copyright © 2022 Paramount Press, Inc.
All the art of Robert Griffing is protected under US Copyright Laws and must be contracted from Paramount Press, Inc to have a valid permission granted. For contracting consideration and use fee rates contact, Gerald Seymour at paramountpress@windstream.net.